Great deals for when the time is right

Plan your next holiday
Make new memories in your favorite places when you travel to reconnect with friends and loved ones.
Join AAdvantage®
Explore endless possibilities to earn miles both in flight and on the ground with more than 1,000 partners.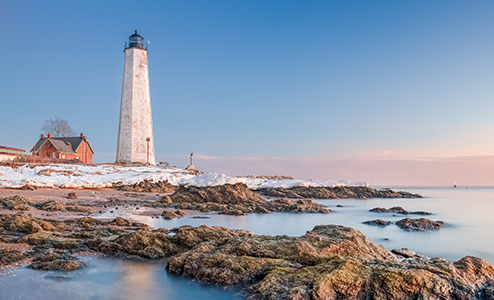 Save up to 35% when you buy miles
Get to your loved ones sooner this holiday season.
Travel with confidence
We're committed to bringing you safely to those you love. That's why we've enhanced our cleaning procedures and added new protocols every step of the way.